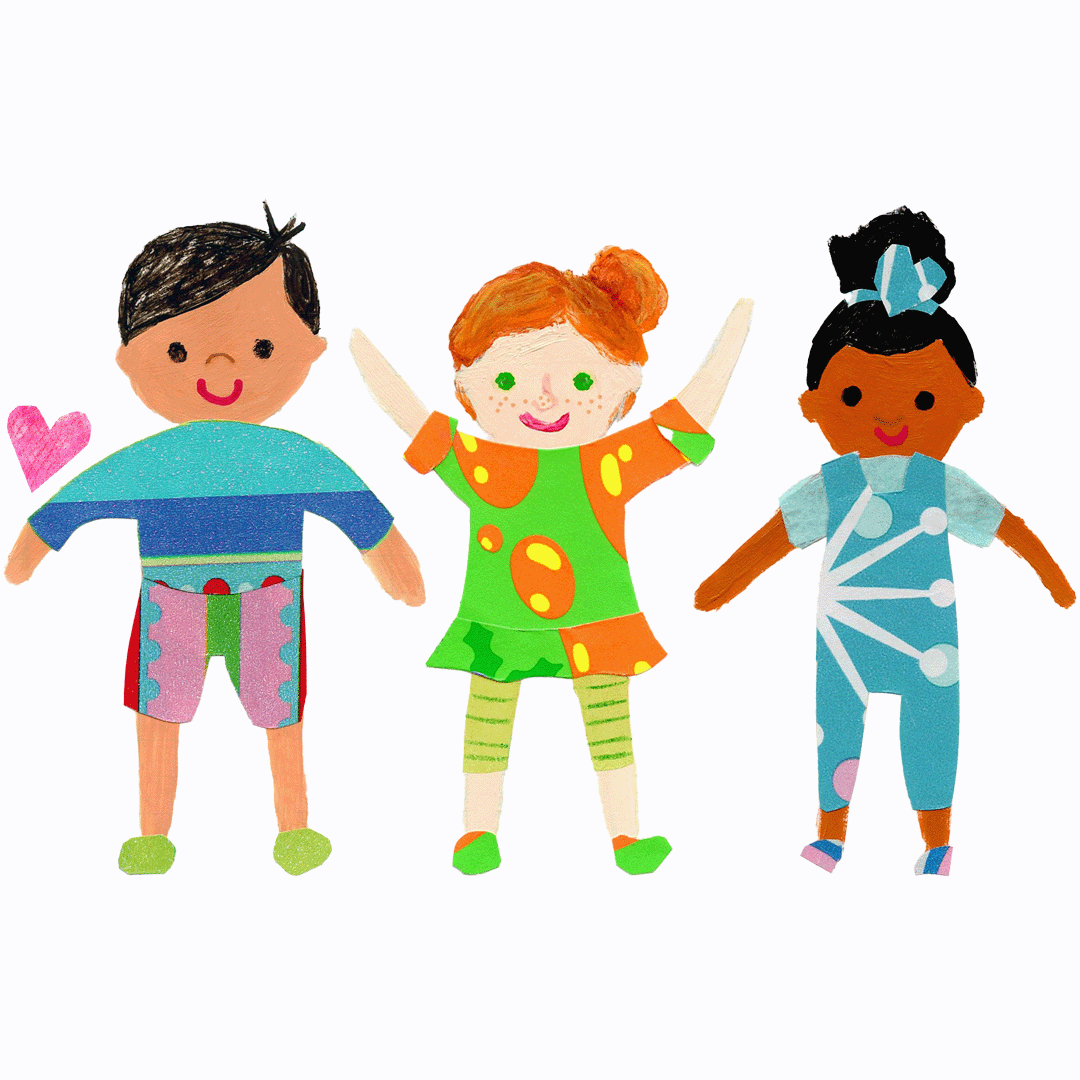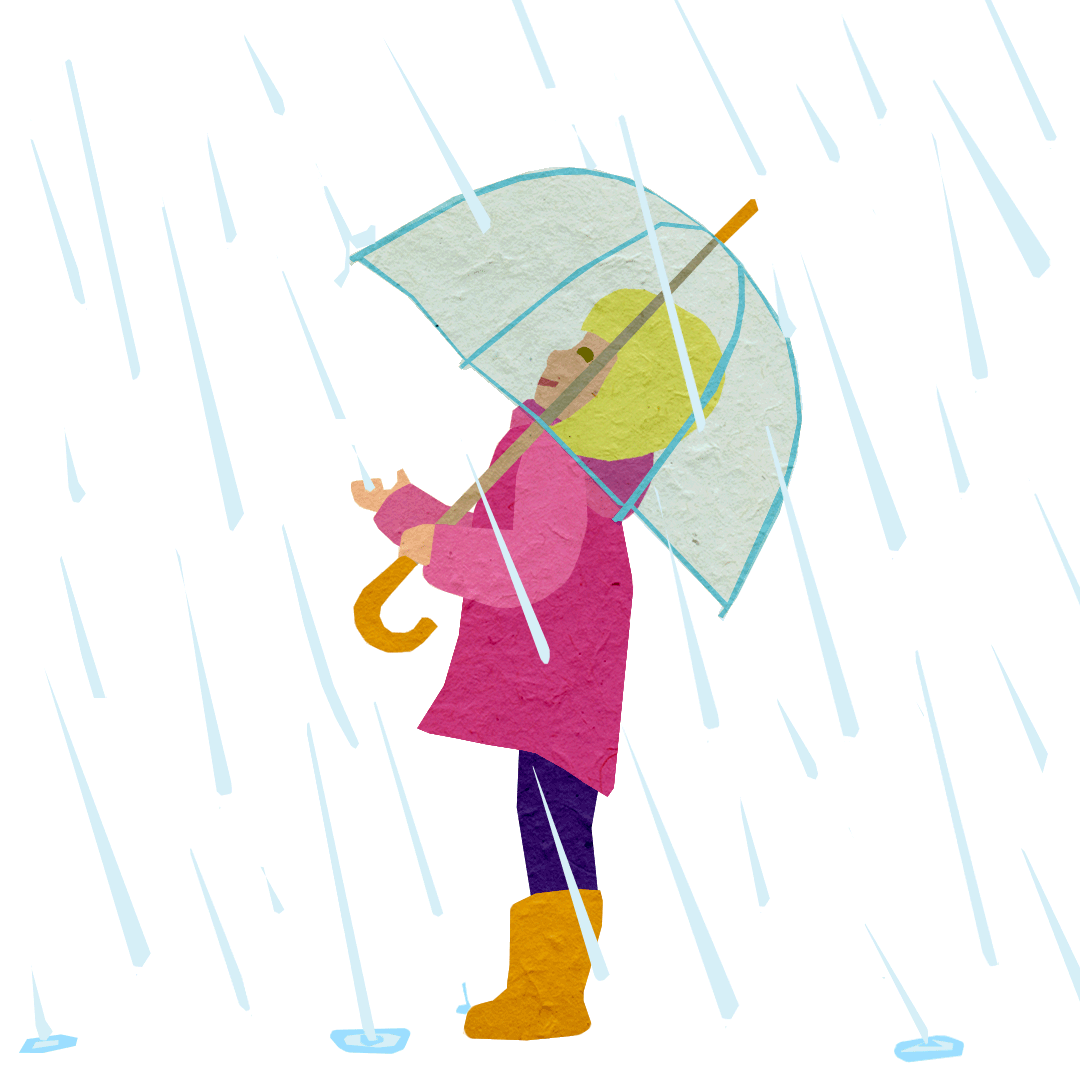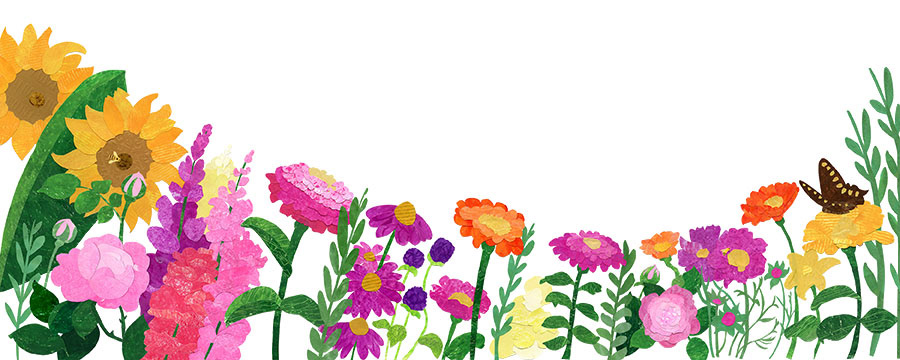 SCBWI & Storyteller Academy Member
Rebekah has a BFA in Illustration and Minor in Creative Writing from the College for Creative Studies in Detroit, Michigan. There she studied the picture making process for visual narratives, explored her writing voice and was part of a diverse and welcoming artist community. She works in cut paper, mixed media, watercolor and digitally.
Her favorite things to read as a child were maps, The Littles series and her mother's Childcraft books (especially the poetry). When she's not in her studio you might find her in her garden, driving one of her children to an activity (or nuts, depends on the day), reassuring her pets that, yes, they will be fed again very soon, and daydreaming about her next adventure. 
Rebekah is currently open to commissions and freelance work and can be reached at rebekahastart@gmail.com.